We are only accepting reservation requests for the 2021 season (through 12/31/21).
Due to changes unrelated to the campground, we will only offer seasonal camping in 2022. 
For more information, click on the tab for the "Seasonal Camping" page. 
Open year round for camping. 
Regular Summer season is May 1 through Oct 31.
Winter season is Nov 1 - last day of Feb. 
Mar and Apr are "weather permitting".  (If too wet/rainy, camping may be limited)
Water to the sites and showers will not be on until May 1 (sooner if weather permits).
Water is turned off after Oct 31 or first hard freeze
Showers are closed once the water is off.
Water is available year-round at frost-free hydrants.
2 night minimum, weekends in Sep and Oct.
3 night minimum, holiday weekends (must include Fri & Sat nights)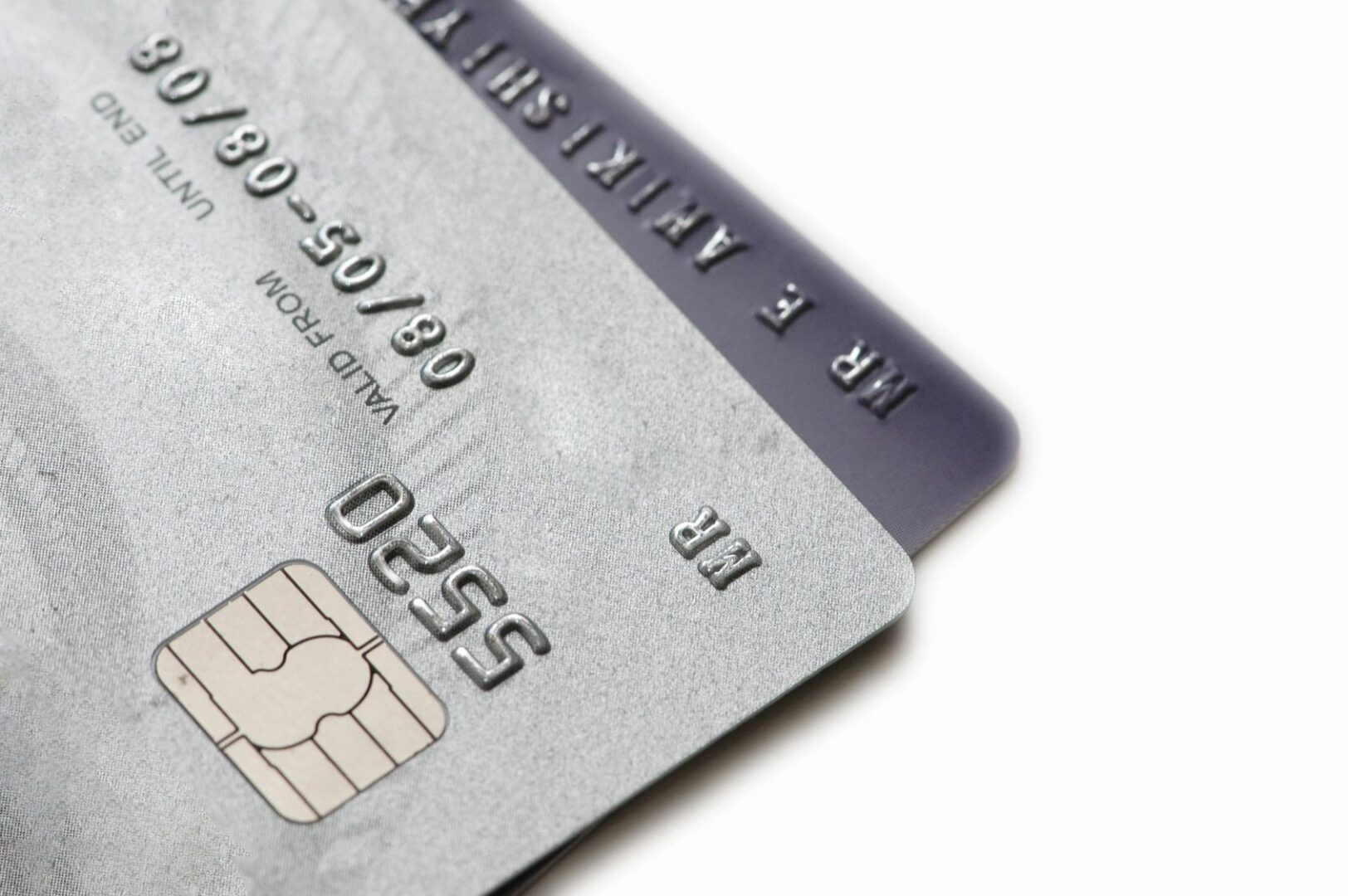 A NON-REFUNDABLE deposit* is due within 10 days of making a reservation.
        $50 Regular Deposit per site   
        $75 Holiday Deposit per site (Memorial Day/Labor Day/4th of July)
The email confirmation you received will have the confirmation # that you will need in order to pay the deposit online.
*In the event of a cancellation, your deposit may be transferred to a new reservation within the same calendar year.  No-Shows (not notifying us that you are cancelling at least 24 hours prior to check-in) are not eligible for transfers.
Sites are 40x70, and Covered stalls are 8x10.
Every site has water and electricity.
Nightly

With a hitch rail
Nightly

with 2 Covered Stalls on the site
Nightly

With 4 Covered Stalls on the site
Nightly

ADDITIONAL BARN STALL
*All rates subject to 7% IN sales tax